The launch of PPEC Technology represents one small step for man, one giant leap for mankind.
Our dynamic team currently find themselves in mission preparation and pre-launch operations.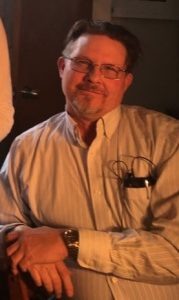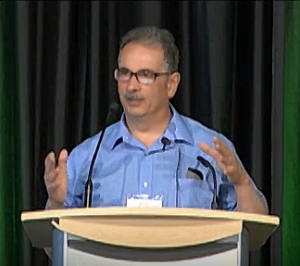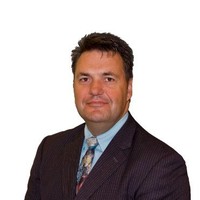 Endless Energy(Pty)Ltd t/a ZADEUS Ltd is a dynamic small outfit consisting of an unconventional, yet formidable team, with a collective shared insight spanning 4 decades and in excess of 80 publications in scientific journals, symposia proceedings and several patents.
At the helm is Rod Scholtz, an enthused dot-connector from the spheres of Neuro Semantics & Cognitive Studies; a visionary with an entrepreneurial flair to practical solutions, linked to a team of seasoned specialist engineering professionals.
 
The team's diverse skill set promotes a cross pollination of ideas which is set up for accomplishing well formed outcomes, leading to revolutionary product offerings. The atmosphere we have created is truly unique in its ability to encourage innovation and further the search for better solutions to today's problems.
 
We believe in symbiotic relationships, engineering from 'moonshots' to site-specific outcomes for our cross-industry clients. Every project starts with collaborative thinking, leading to a solution that is tailor-made to both site and user.